Search for more media jobs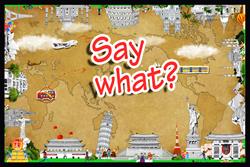 These might be some of the most memorable brand taglines in English but when they cross oceans, they mean something entirely different. We searched the depths of the internet to find the best, or worst.
---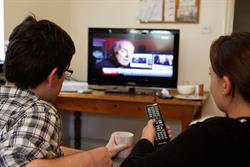 Linear TV viewing figures are set to drop worldwide for the first time next year, with online video consumption set to rise by 23.3 per cent in 2015, according to a report by ZenithOptimedia.
---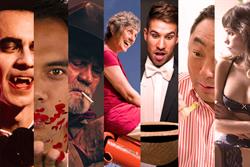 Some of the most valuable assets a firm has are the brands it has developed. Brands create identification, differentiation and value for customers and shareholders alike. By influencing customer choice, creating a loyal and passionate following as well as commanding a premium for their products and services, strong brands can be key to great business performance.
---