Search for more media jobs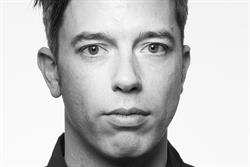 FHM, Zoo and other lads' mags failed because "most men are using moisturiser and taking selfies" and don't want to portray a "laddish" image on social media, according to the editor of ShortList.
---
Will Findlater, the former editor-in-chief at Stuff, the Haymarket title, is returning to the publisher as the editor-in-chief for its creative solutions branded content team.
---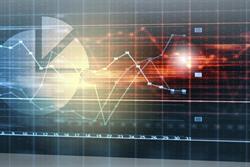 Nearly half of media agencies are not able to monetise ad tech as well as traditional media, according to a new survey.
---