Search for more media jobs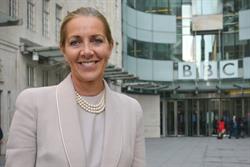 BBC Trust chairman, Rona Fairhead, has said she "accepts" the surprise announcement by culture secretary, John Whittingdale, today that the government will stop subsidising the over-75s TV licence fee, but has questioned the process that led to the major overhaul.
---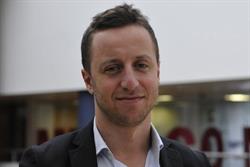 A commercial broadcaster has the potential to improve on the BBC's coverage of the Olympics, says MediaCom's head of sport for Europe, Middle East and Africa.
---
Time Inc's 63 year old music brand, NME, is to become a free weekly magazine from September and its digital output will be broadened to also include film, fashion, television, politics, gaming and technology.
---