Search for more media jobs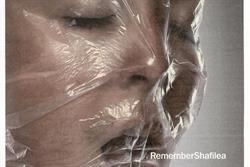 A press ad featuring a woman being suffocated with a plastic bag for the charity Karma Nirvana has escaped a ban from the ad watchdog.
---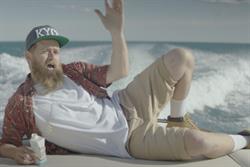 Jimmy's Iced Coffee and Channel 4 have turned the brand's viral hip hop video into a TV ad.
---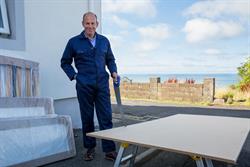 Channel 4 has launched an ad-funded Shorts series with British Gas, called Phil Spencer's Home Hacks.
---