Search for more media jobs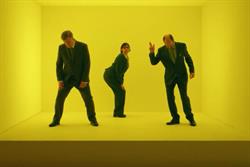 The extended version of the spot takes the top position in a chart filled with Super Bowl ads.
---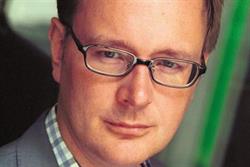 Ashley Highfield, the chief executive of Johnston Press, has hailed the acquisition of i as an opportunity to gain significant national advertising scale and win "some of the pounds from The Times and the Telegraph".
---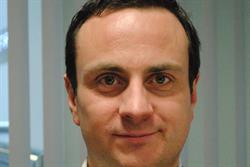 The advertising boss of ESI Media has claimed The Independent can thrive as a strong digital-only brand because of its journalism and that other publishers will be looking to follow suit by shutting their print editions.
---