Search for more media jobs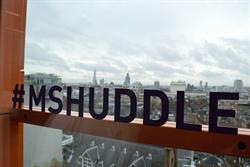 From creativity of the human brain to a sports brand launch, the key word at the event is collaboration. By David Benady.
---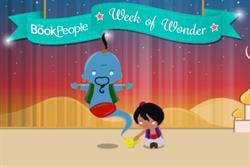 21 November 2014: Total Media wins several accounts, including The Book People.
---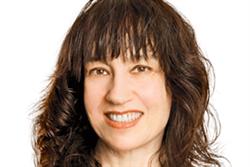 I was struck by a comment on Radio 4's Hidden Histories Of The Information Age: "The weakness of modern strategy is that it is too reliant on technology - the triumph of accuracy of outputs with no impact on outcomes."
---