Search for more media jobs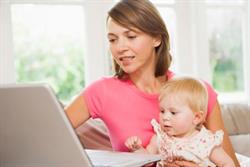 Apart from reach, credibility, trust and direct sales, what have bloggers ever done for marketers and brands? Quite a lot, argues Amanda McKenna, director of digital consultancy Zone, so why do brands often get it so wrong?
---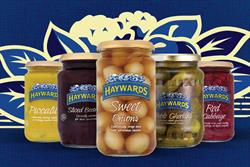 Haywards, the pickled vegetable brand, has today partnered with Metro for a £750,000 campaign to attract younger consumers.
---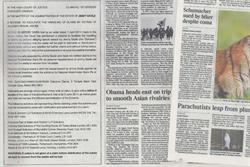 Advertisements in The Times and the Daily Mirror today are calling on victims of sexual abuse by Jimmy Savile to claim compensation from the late BBC TV presenter's estate.
---