Search for more media jobs
Advertiser reaction following the six-month trial of Sky's addressable advertising service was predictably positive.
---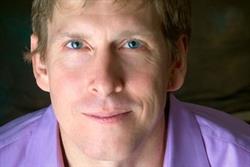 Twitter has been an albatross around the neck of South by Southwest Interactive, according to the festival's director, Hugh Forrest.
---
Managing growth in an agency is a nice problem to have, says Nick Baughan, managing director of WPP's Maxus, who finds surprising salvation in data.
---