I WOULDN?T BET ON A HAPPY NEW YEAR
I WOULDN?T BET ON A HAPPY NEW YEAR
Search for more media jobs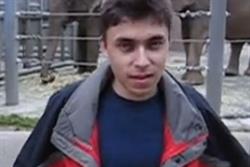 This week marks the ninth anniversary of the first clip uploaded on YouTube, a 19-second video of YouTube co-founder Jawed Karim at the San Diego Zoo.
---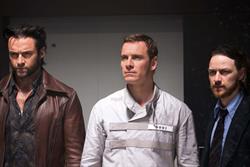 Yahoo has partnered with film distributor Twentieth Century Fox to create a global content hub on its Yahoo Movies platform for new release 'X-Men: Days of Future Past'.
---
This week, Stuart Taylor, chief executive, Kinetic UK, is inspired by the new tech coming to market and how wearables and smart cities will impact on OOH.
---